Tai Chi Chuan can be a lifetime art! The Tai Chi Foundation (TCF) curriculum is a carefully-designed sequence that is designed to help all students develop their tai chi to a deep level of understanding.
TCF uses team-teaching throughout our classes. This has several advantages:
It means that students have at least two teachers to watch/listen to during class.
It means that our teachers work together to improve the learning experience.
It helps to keep the focus of the class experience on the clarity of passing the art to the students, rather than being an ego trip for any individual teacher.
Also, the TCF curriculum focuses on the principles of tai chi from the very beginning. The sequence of courses, and the sequence of material within a course, are designed to make it possible for anyone studying with us to proceed at their own pace to whatever level of practice fits their needs and desires.
In other years, the Tai Chi Foundation has held summer trainings. With the worldwide pandemic spread of Covid-19, in-person gatherings and trainings did not occur. The response to the crisis was to create a summer training online featured over several days.
In July 2020, over 250 participants came together across two continents. This event was called the Summer Online Intensive (SOI). Our teachers taught from their homes with the best equipment available on Zoom.
Feedback was very positive and demand for another fall training was very high. The course material presented in The Eight Ways of Tai Chi Chuan™ is from the Summer Online Intensive.
The Tai Chi Foundation is proud to provide continued training during Covid-19. Moving to an online platform enabled people to practice the art of tai chi and grow the community. Join us to learn The Eight Ways of Tai Chi Chuan™ for the 1st time or refresh your practice.
Meet The TCF Online Teachers
Margaret Olmsted has been teaching with the Tai Chi Foundation (TCF) since 1976. Recognized as a Legacy Holder, which is the top tier of teaching, she works to ensure the quality of education. Margaret (also known as MO) supports the TCF on various committees. She lives and teaches in Los Angeles.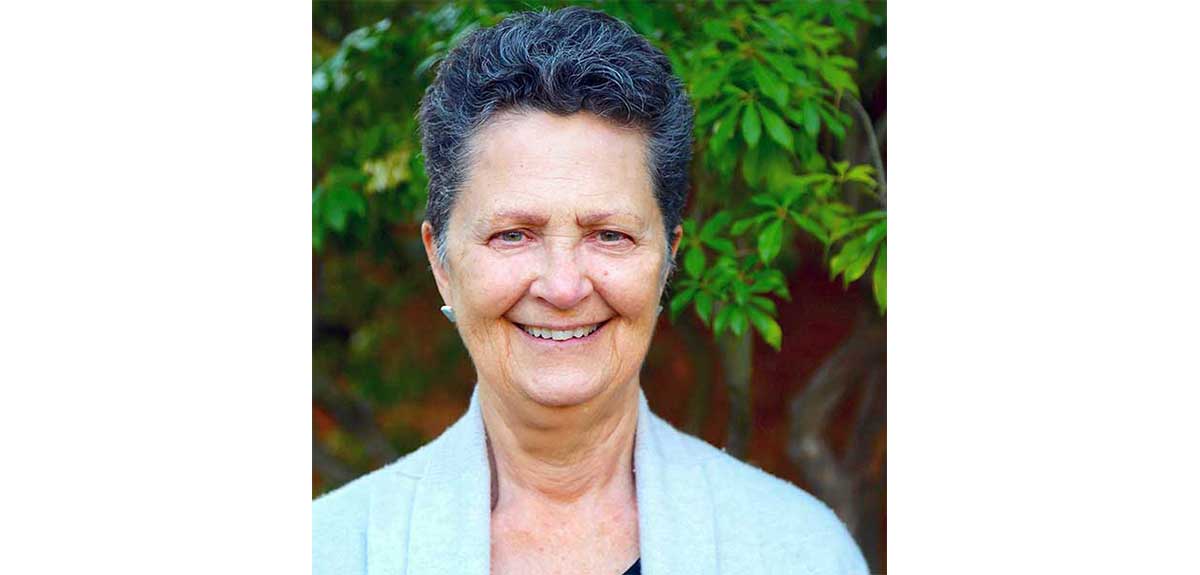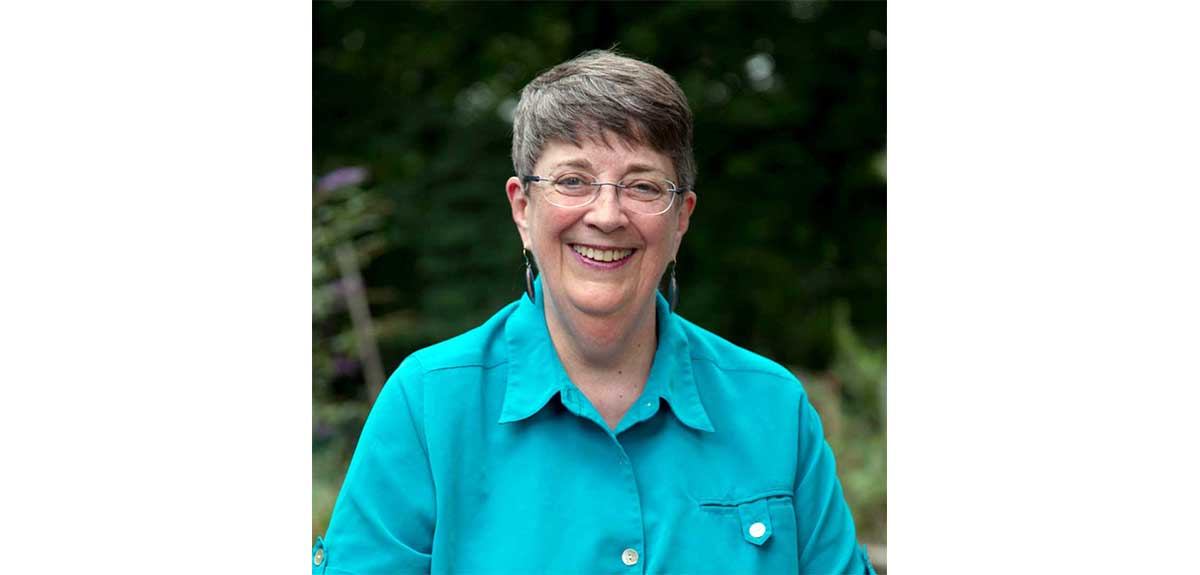 Edna Brandt has been practicing and teaching tai chi for over 40 years, and still loves it. Her favorite Tai Chi practice that she enjoys is the sword form. She loves to research the meaning of the images of animals and nature in the Tai Chi forms.
Though mostly retired these days, Edna practices and teaches acupuncture. Living in North Carolina, she enjoys Chinese brush painting, especially bamboo and plum blossom.
Jonathan Stow began teaching in 1993 and has had the distinct pleasure of having taught students worldwide. Jonathan loves exploring and sharing the intricacies and possibilities of the sword form. Jonathan has spent years studying the T'ai Chi Classics and seeking ways to make them accessible for all.
Jonathon lives and works in New York City. He hopes to share his passion for tai chi and the calm abiding it can offer to all interested people.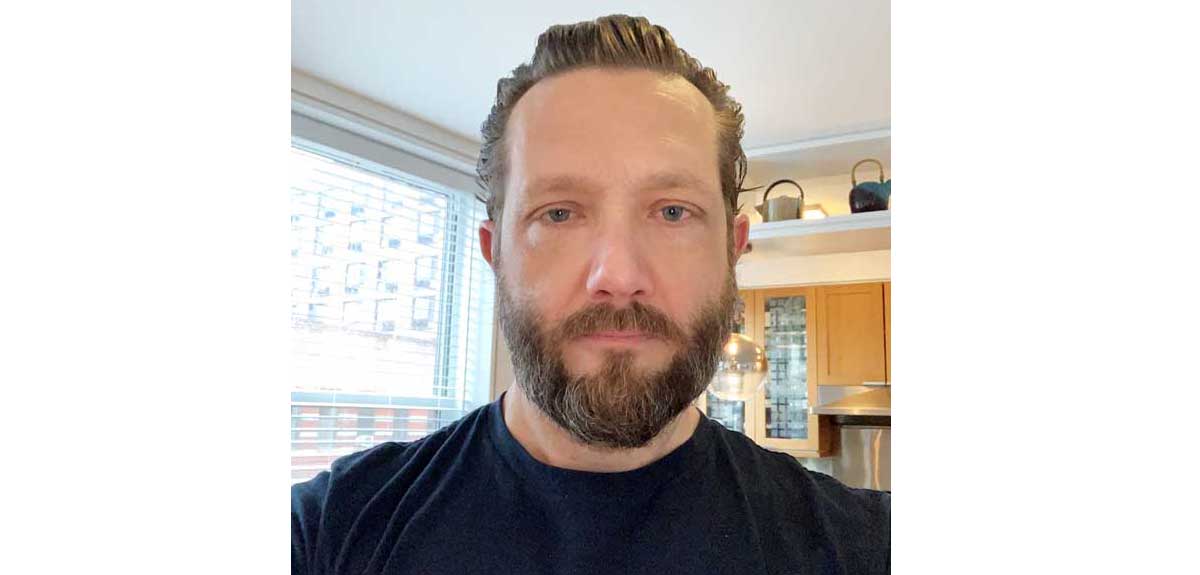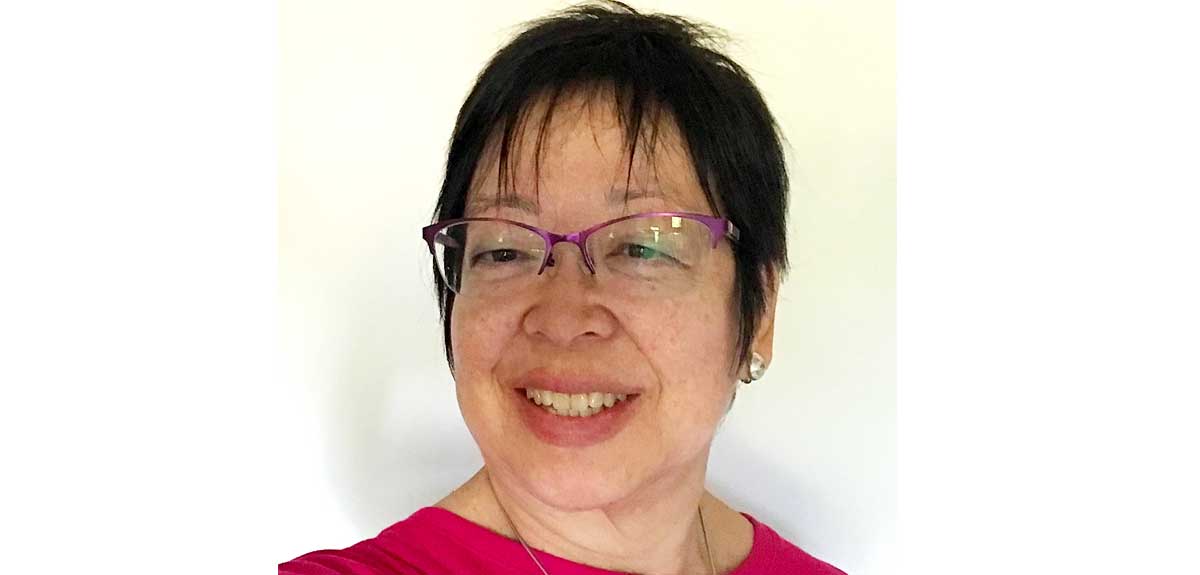 Margaret Matsumoto or "Matsu" has dedicated her adult life to teaching Tai Chi Chuan and related arts. Her teaching career has spanned 45 years and has included thousands of students. While active in many roles for our organization, she still loves to teach and mentor others. In her own practice, she enjoys the feeling of fluidity and inner calm that come from doing tai chi.
Matsu lives in White Plains, NY. She likes listening to jazz and sings in a choral group. She also belongs to an environmental activist group.
The Eight Ways of Tai Chi Chuan
™
Start The Eight Ways of Tai Chi Chuan™ by learning the first movement in the series, called Sculling.
You may go at your own pace through the series and each of the class modules. Progress through the each class modules in sequential order as they have a logical progression.
Let's start learning the art of tai chi